It was a week of doing nothing, laughing, eating and catching up with friends!
What is CNY all about?
ADORABLE KIDS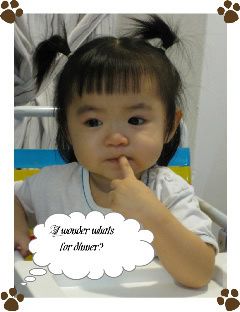 Isn't she ADORABLE? GOSH, I think she looks like
BOO
from Monster Inc!!!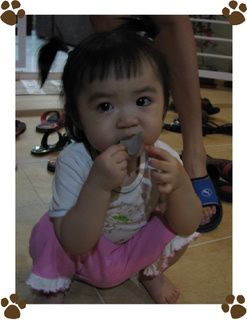 she was eating up paper and I am busy taking picture of her doing that!damn mean of me!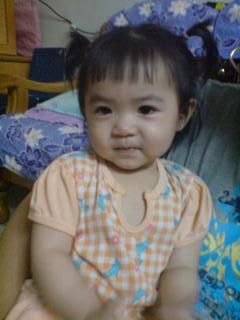 overdosed yet?
Sister of the adorable kid above! lookalike, no?
as a kid, I used to enjoy playing with fireworks too but now after 15mins I will feel its too hot and sweaty. Nvm I had my share of all that already!
FOOD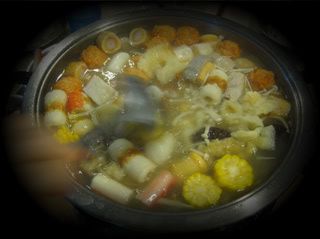 steamboat ! I love steamboat.can eat for whole night long!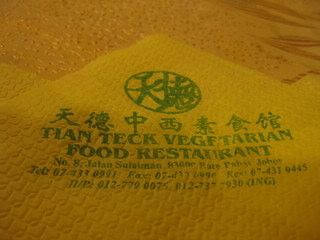 Vegetarian food is a must too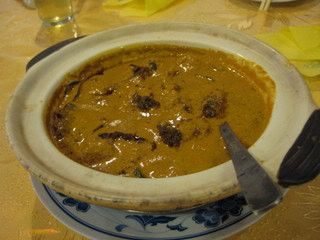 always love the "lamb" curry
PEOPLE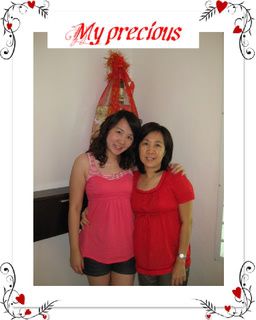 being with the loved ones
lovely parents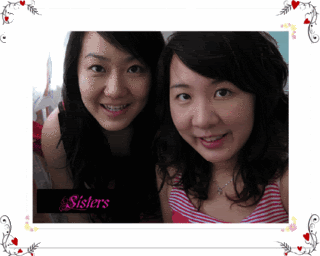 Sister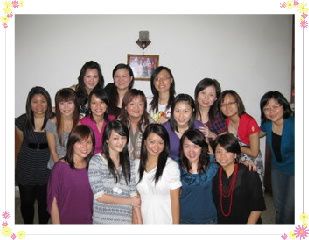 schoolmates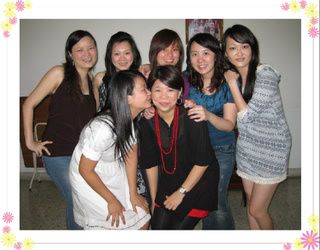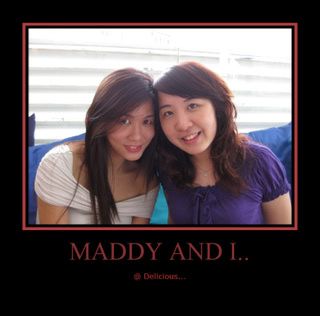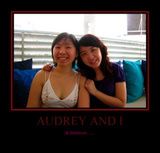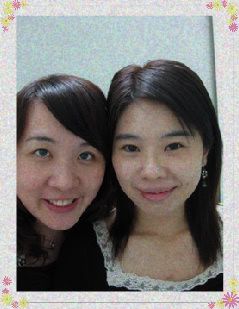 Sweet Carol and I
PRETTY THINGS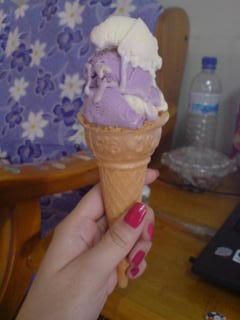 manicure by myself..and this yam ice cream is so yummy
the decor in Midvalley is simply Gorgeous!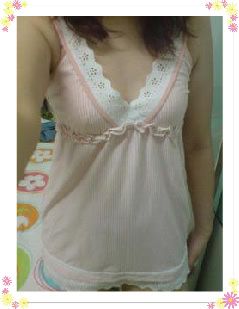 pretty top from FOX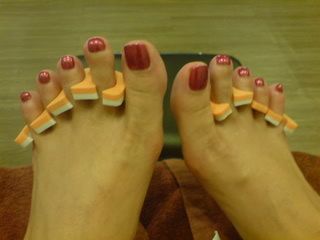 Pedicure by professional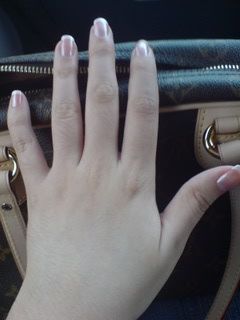 French manicure by professional
Madelene's french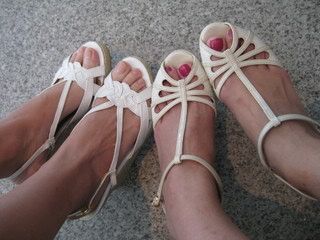 our pretty shoes.. I love mine from Charles & Keith, guess which one is it?
Thats pretty much sums up my CNY! I had a great birthday so the next post will be on that !
Stay tuned and enjoy CNY while you can!