Before touring the Angkor Wat at Siem Reap, we spent two nights in Phomn Penh.
the Independent Monument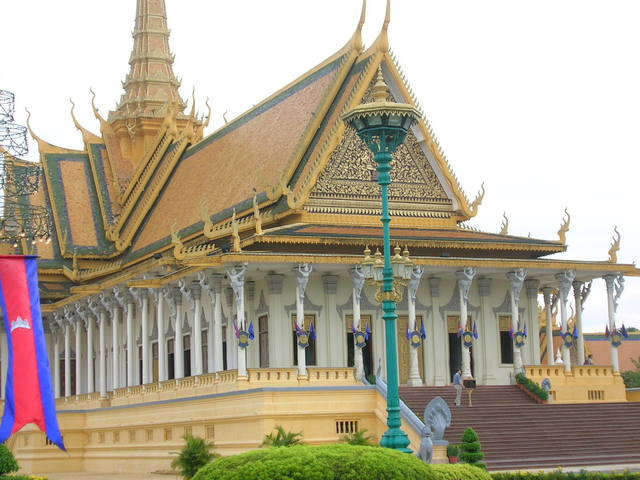 the Palace of Myanmar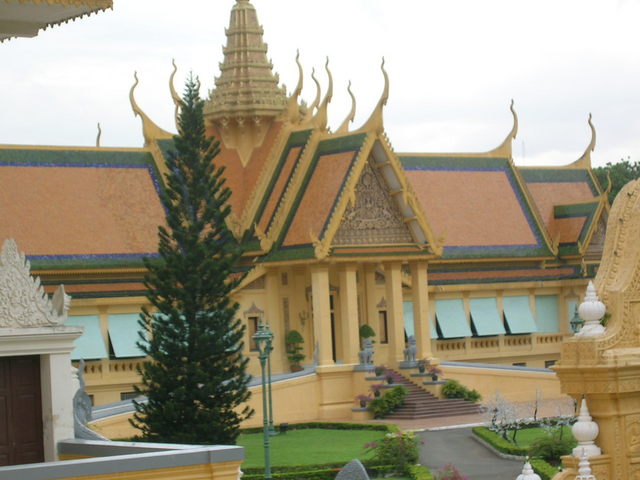 where the King ACTUALLY does still stay there! Visitors are prohibited from going to that section of the palace.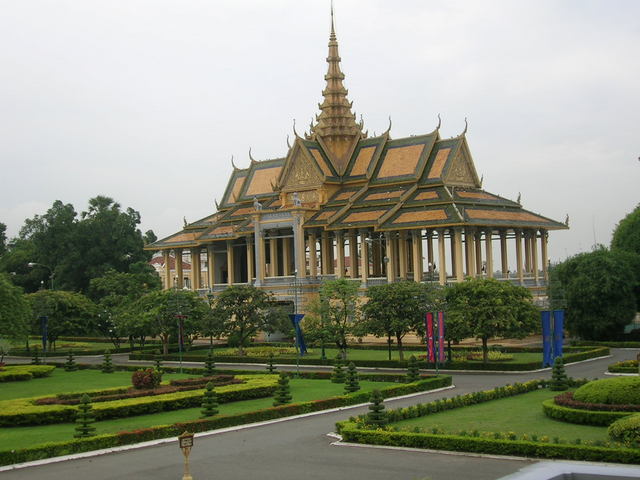 View from far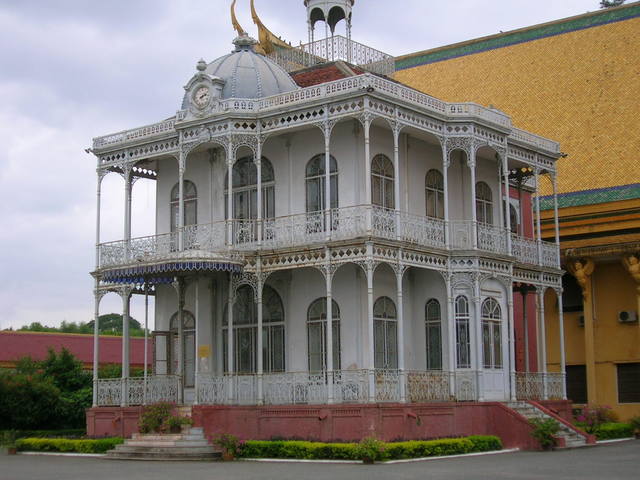 Look what I've found!This is French building inside the Palace because the French Governors used to work from this building.
the King's tomb
the first temple in Phomn Pehn, sorry forgot its name already.
then it was a tour of the Mekong River
our simple wooden boat
sunset on Mekong River, the Palace is behind if you can see!
also visited some art gallery there but nothing much lar..those stuff in the sovenir shop are so overly priced!
one of their art creation. Actually I think I prefer Bali's painting :p
some nice engravings on the special stone only in Myanmar, which was also used to built Angkor Wat.
That's the end of my Phomn Pehn city tour!
Join me again for the next destination:
Angkot Wat and Angkor Thom!!!