Hi everyone! Again thanks for all the concern over my grandma's illness.
I went back to BP last Friday and the first thing I did when I arrived was to go to the hospital.
One look at her I almost wanted to cry as she has lost so much weight and she looked so different. It is very disheartening to see your beloved one suffered so much pain. Luckily she could recognise me and she was happy to see me.
Had a quick chat with doctor there. He informed us that grandma is recovering and actually she can be discharged if there is an oxygen machine at home and someone to care for her constantly. PHEW............Mom did not lie to me and I was indeed worrying too much previously!
The hospital bills costs so much as it is a private hospital. One night averagely about RM1300. Gosh...but then I was touched to see the doctor and nurses there were very caring and attentive towards the patient's need. I admire their patience and professionalism.
I wanna say thank you to all of them..from the bottom of my heart..truly..
So grandma was discharged the other day. But we couldn't find a maid for grandma so we have no choice to send her to a old folks care center temporarily.I was a bit reluctant at first but after seeing how the workers in the centre took care of grandma I left BP worries free.
where Grandma is at currently...
As soon as we get a maid for grandma, she will be home again...
Now my emotions are back to normal and these things helped to keep me happy..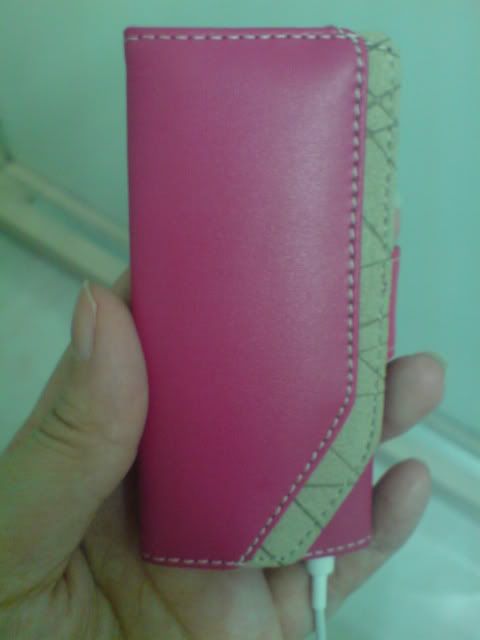 my new pink leather Ipod Nano cover, been looking to get one for ages, so glad to find it in Midvalley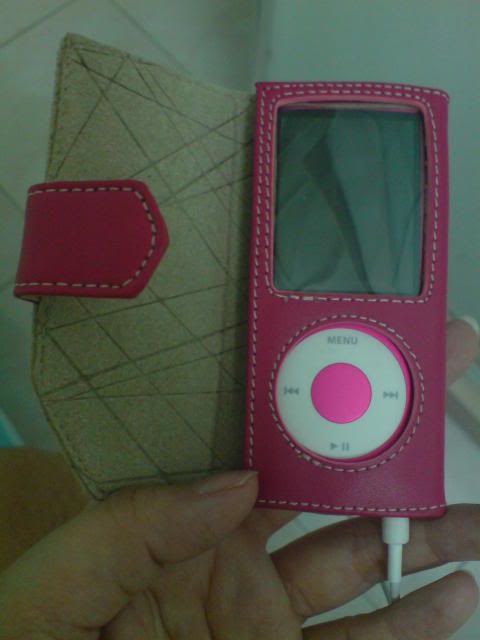 nice?
THIS! food I miss from HK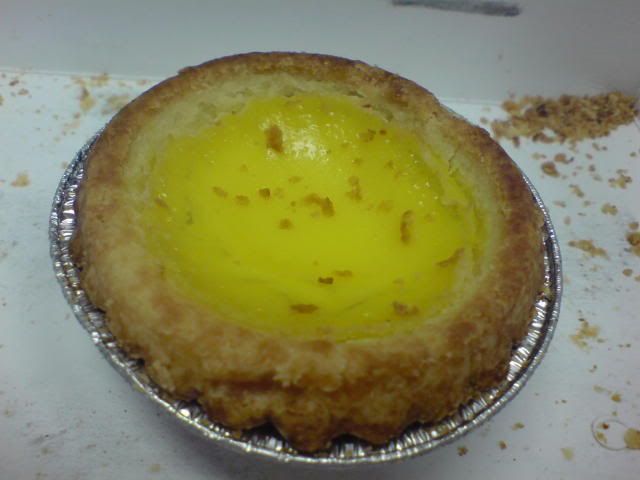 YUM!
new Floral top from one of the shop in Bugis Junction
another floral top!
Purple wedge shoe from Vincci and my purple nail pedicure
pink stationery set from Naraya Bangkok
sweet pyjamas short from FOS
Kyonichi Ramen, Far East Square, this is good!
Simple stuff in life that keeps me happy for sometime...
Again, I pray that grandma will be fully recovered in no time!