Been wanting to go to this place for the longest time after seeing the other bloggers' review on this place. As I was back for the labour day long weekend, I have requested for Maddy to go there with me.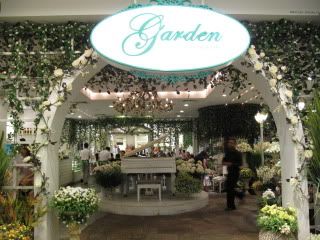 entrance of the place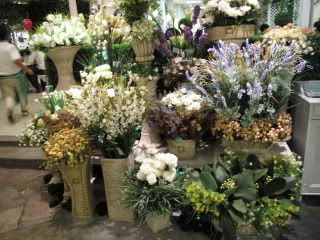 loads of flowers display near the entrance, it really lighten up my mood already!



beautiful white roses near our table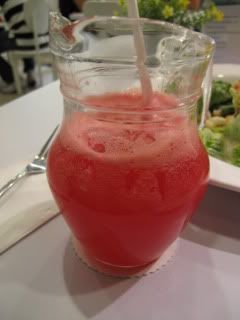 I ordered water melon juice. It's very refreshing! Doesn't seem that they have added too much sugar, its just nice for my taste.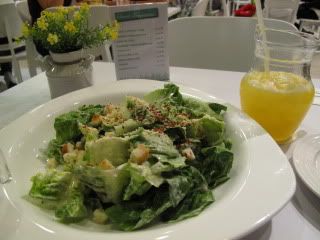 Maddy's orange juice and we also ordered a plate of caeser salad to share.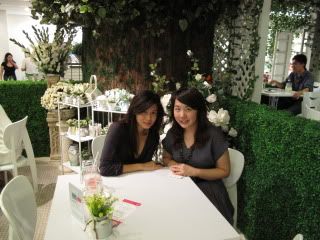 Maddy and I..I love the ambience there...very relaxing...feels like picnic time!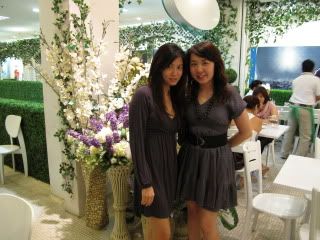 Maddy and I camwhoring again before leaving...



me again!

I think this is a good place to catch up with friends. Not sure about other food as the salad we ordered was so-so only. If you are tired from shopping at One Utama, I suggest you to pop by Garden Cafe for some "Fresh" air!!!:)